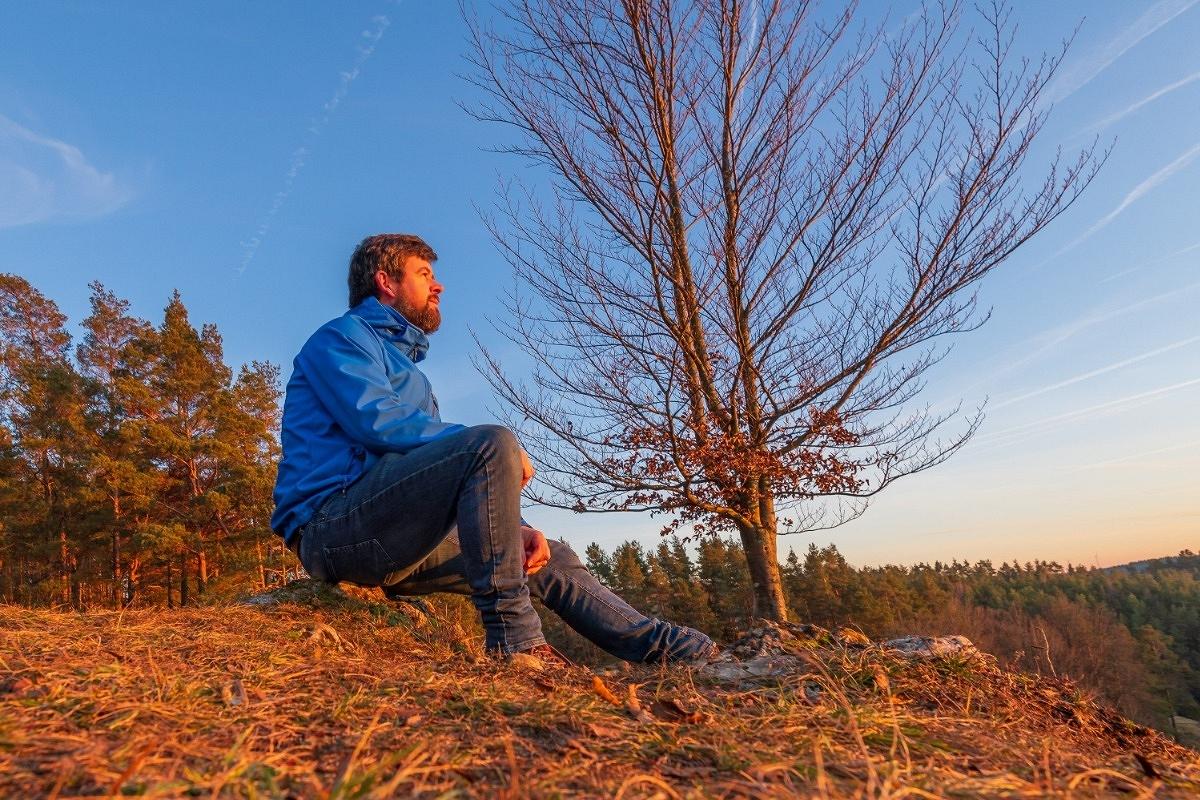 Kieran Hayes
I am a professional photographer from West Cork, Ireland. I work as a commercial and property photographer all around Ireland and I have been lucky enough to have worked for some amazing companies over the years.
You have probably already seen some of my work in Aer Lingus, HSE, OPW, RBS, Dunnes Stores, wildatlaticway.com, Lidl, Ulster Bank, Discover Ireland, Supervalu... to name a few.
I work as a Brand ambassador for several companies and work to promote products for the following companies.
Formatt Hitech Firecrest filters.
Pixpa website building platform.
Adobe Lightroom and Photoshop editing software.
Skylum Luminar 4 editing software.
Shimoda camera bags (coming soon).
Vanguard Tripods and Camera bags USA.
DJI Drones and gimbals (coming soon).
I have won a number of international awards with my work but that truly doesn't matter to me, the only standard I care about is my clients reaction to my photography.
One of the best property photography moments for me has to be when I delivered images to a client and after seeing them they called me and told me they decided to keep the home and not sell it. Instead they printed the external image I had taken and framed them in their home. That's ten times better than any award for me.
My work has also been used by real estate agents all over the country, my photography has been published hundreds of times in National and international magazines and newspapers all over the world.
So that is where I am currently at with my photography, in my personal life I am a father of five amazing children and I live in beautiful Clonakilty, West Cork, Ireland.
I absolutely love photography and my job is much more than a job for me. I tend to look at it this way "it can't be work if you love doing it".
I try to get some of that energy across in my work also. Most of that can be seen in my Landscape photography website www.landscapephotographyireland.com
Landscape photography is my passion but incorporating a house in a beautiful landscape is a close second for me.
Thank you for taking the time to know a little more about me and I look forward to working with you soon.
Kieran.